Jacqueline MacInnes Wood is a Canadian actress who is best known for starring as Olivia Castle in the horror film, "Final Destination 5"(2011). Wood first gained popularity for her portrayal as the rich Steffy Forrester in the CBS soap opera, "The Bold and the Beautiful" in 2008 which she follows to date. She even received a Daytime Emmy Award for Outstanding Lead Actress in a Drama Series in 2019.
Who is Jacqueline MacInnes Wood?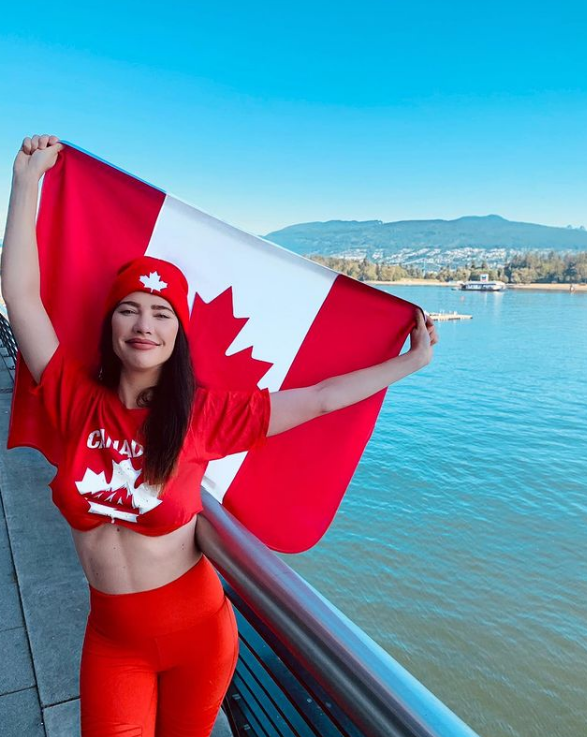 How much is Jacqueline MacInnes Wood worth?
Jacqueline MacInnes Wood has an estimated net worth of $8 million. This multi-millionaire lady has earned most of her income through her acting career.
She began acting in the year 2006. From 2006 to the present, Wood has played her role in five films including the major box office hit "Final Destination 5" released in 2011 which grossed $157.9 million globally against the budget of $40 million.
From 2008 to 2013 she played the main role in the TV soap opera "The Bold and the Beautiful" for which she made $2,000 to $3,000 per episode. She made her re-appearance in the opera in 2015 and she is still playing her role in the show and at present, she earns double that of before.
Aside from her acting, Jacqueline works occasionally as a disc jockey and a singer. In 2012, she released her debut single "After Hours," a dance song written with her wardrobe stylist, Chaz E. Foley. In December 2013, she served as host for an E! television series, "Party On" for which she was paid a handsome salary.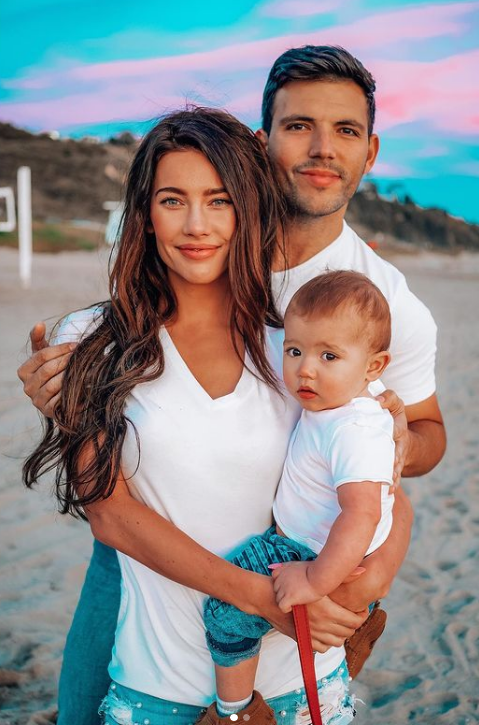 In 2021, Jacqueline and her husband purchased a $4.5 million mansion in the family-oriented neighborhood of Westlake Village, CA. The estate is 7,030 square feet and has five bedrooms and six bathrooms. The property is very private, hidden from the public behind a long, gated driveway.
Besides their home in Westlake, Wood and her husband own a modern-style house in the Hollywood Hills neighborhood, which they purchased in 2016 for $1.5 million.