Anna Johnston is an American reality TV star and a social media sensation. She is one of the adopted children of reality stars Trent and Amber Johnston and one of their five children featured on the TLC reality TV series 7 Little Johnstons.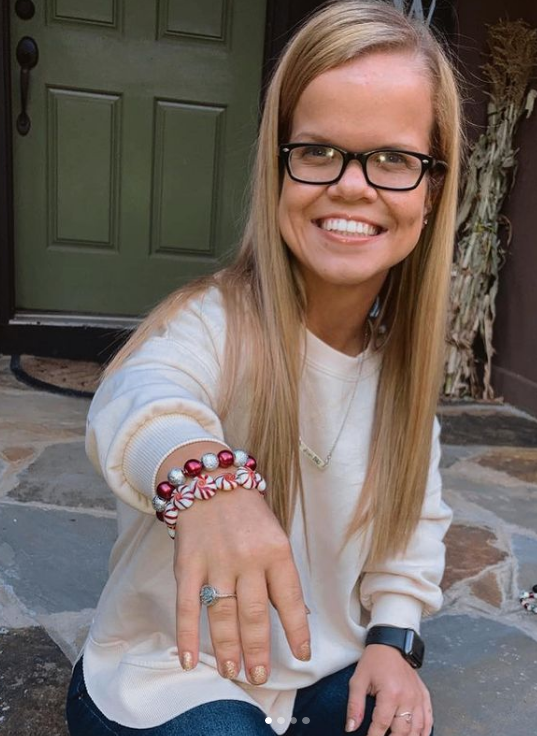 Everything to know about Anna Johnston
Anna Johnston Net worth
Anna Johnston has an estimated net worth of $500 thousand while her exact net worth is not disclosed on the internet sites. Her whole family's net worth is estimated to be around $3 million as of June 2021. The family's major source of income is their reality TV show "7 Little Johnstons" aired on TLC Channel.
Anna's family receives a decent paycheck from TLC for 7 Little Johnstons, likely somewhere between $25,000 and $40,000 per episode, according to reality TV producer Terence Michael. From the show's first season in 2015 to its 9th season in 2021, The family has earned a total income of $1,775,000 to $2,840,000 with their appearance in 71 episodes.
Apart from her TV appearance, this 21-year-old young lady has started her own business by creating her own online store "Etsy" a shop named Fizz4Passion where she sells handmade items like bracelets, Necklace,s and other accessories. She might not be earning millions of dollars from her small businesses, but she is praiseworthy of her entrepreneurial spirit. She also makes extra money from her job as a resident's assistant at college earning $31,290 per year.
Anna's family owns a beautiful mansion in Forysth, Georgia. The property, which sits on 10 acres and stretches down to the nearby Towaliga River, boasts a pool and plenty of green areas. A listing on Truli reveals the house is sizable at 3,660 square feet, with four bedrooms and three bathrooms. Built in 2005, it's surrounded by woods and a meadow, with over 450 feet of sandy riverfront to enjoy. As of January 2020, the home was estimated to be worth about $486,000.