Thomas Edward Patrick Brady Jr., famed as Tom Brady, is a former American football quarterback who had an illustrious career in the National Football League (NFL) spanning 23 seasons. He spent the first two decades of his career with the New England Patriots, becoming a pivotal figure in the team's dynasty from 2001 to 2019. In his final three seasons, he joined the Tampa Bay Buccaneers. Revered as the greatest quarterback of all time, Brady's legacy in the sport is unmatched. Having played college football at the University of Michigan, he was drafted by the Patriots in the sixth round of the 2000 NFL Draft, defying expectations and gaining recognition as one of the NFL's most significant draft steals. Furthermore, starting in 2024, Brady will be taking on the role of lead color commentator for the NFL on Fox.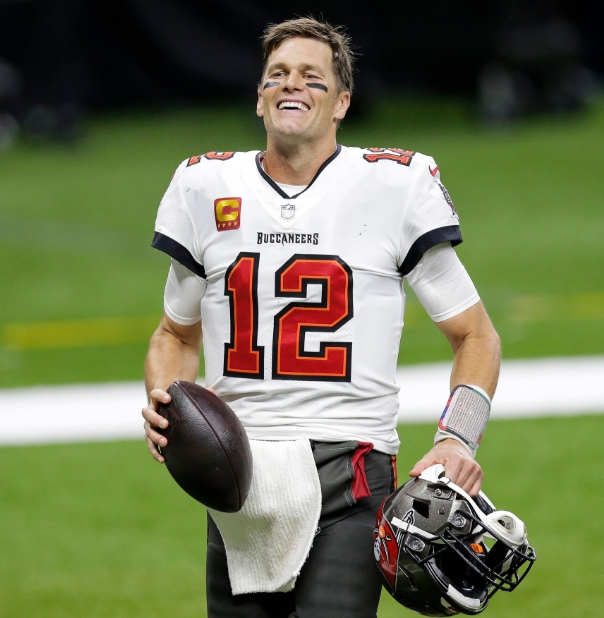 Is Tom Brady Dating Supermodel Irina Shayk?
There have been recent rumors about Tom Brady dating supermodel Irina Shayk, fueled by photos shared by Page Six showing the two together. Neither Brady nor Shayk have officially commented on the status of their relationship, but the pictures suggest they may be romantically involved. Some sources describe their romance as "casual," but without official confirmation from their representatives, their relationship status remains unknown. Paparazzi footage of the two spending time together in Los Angeles has further fueled the speculations. Despite previous reports suggesting Brady wasn't interested in anything more than friendship, the recent photos have sparked renewed interest in their potential relationship. However, until either party provides an official word, the nature of their connection remains a subject of curiosity and speculation.
Everything To Know About Irina Shayk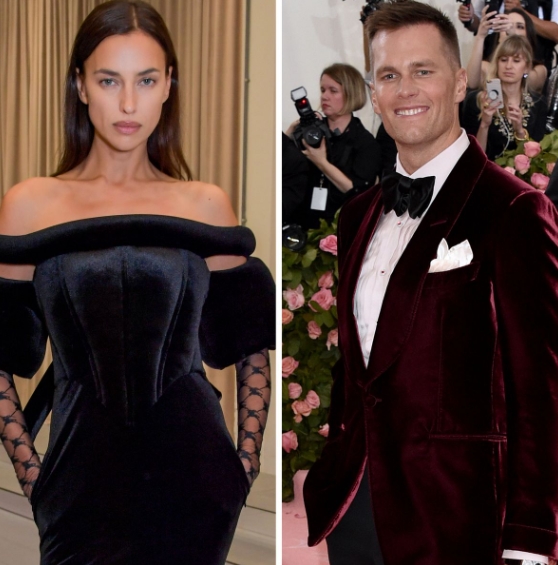 Tom Brady's Dating History
Tom Brady and Gisele Bündchen (2006-2022)
Tom Brady and Brazilian model, Gisele Bündchen tied the knot on February 26, 2009, in an intimate Catholic ceremony held in Santa Monica, California. They first met each other on a blind date. They welcomed their son, Benjamin, in 2009, followed by their daughter, Vivian Lake Brady, born in December 2012. However, in September 2022, rumors surfaced about their marriage being in trouble, with reports indicating they were living separately. Subsequently, in October 2022, the couple confirmed the sad news of their separation and revealed that they had finalized their divorce after 13 years of marriage. Throughout their union, Tom Brady and Gisele Bündchen's relationship had been subject to tabloid speculation, especially after Brady returned from retirement, and Bündchen expressed concern about the impact of football's violent nature on his long-term health.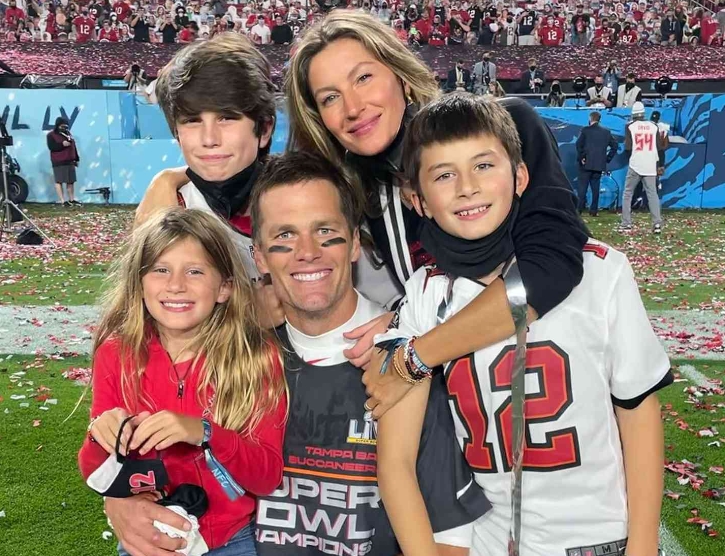 Tom Brady and Bridget Moynahan (2004-2006)
Tom Brady and actress Bridget Moynahan began dating after meeting at a mutual friend's party, and their relationship lasted for two years before coming to an end in late 2006. Their split was amicable, as confirmed by Bridget's representative in a press release to People, announcing that they had mutually ended their two-year relationship. However, at the time of their separation, Bridget was three months pregnant with Tom's child. Despite the breakup, Tom Brady stood by Bridget, and he was present for the birth of their son, who was named John Edward Thomas Moynahan and was born in August 2007.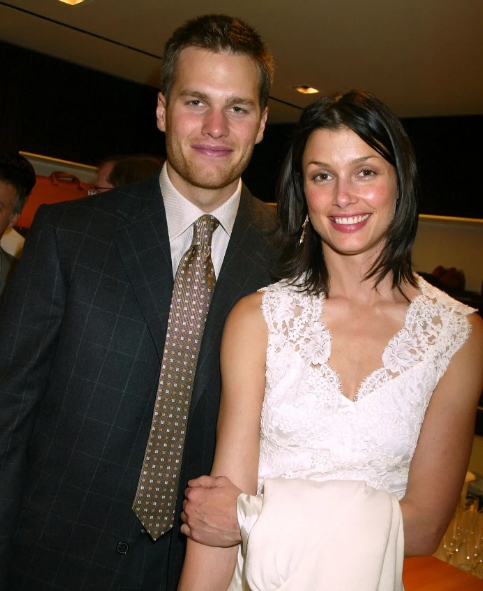 Tom Brady and Tara Reid (September 2002 – October 2002)
Tom Brady briefly dated actress Tara Reid from September 2002 to October 2002. Tara publicly expressed her interest in going out with Tom in April 2002, and he decided to give the relationship a try. They dated for about a month, but ultimately, Tom realized that it wasn't something he wanted to pursue further, leading to their amicable split in October 2002.