American Actress and Singer, Jamie Lynn Spears, and her ex-fiancé, Casey Aldridge, got engaged in March 2008 after dating since June 2006. However, before their engagement, Spears revealed in a December 2007 interview with OK! Magazine that she was pregnant with their daughter, Maddie Briann Aldridge, who was born on June 19, 2008, in McComb, Mississippi. Their engagement came to an end in March 2009, and the couple decided to part ways in February 2010. Despite this, they attempted to reconcile in August 2010, but their renewed relationship lasted only for a few months. Ultimately, in November 2010, they made the final decision to separate once and for all.
About Jamie Lynn Spears's Ex-Fiancé Casey Aldridge
The multi-talented American actress and singer, Jamie Lynn Spears gained prominence through her roles as Zoey Brooks in Nickelodeon's beloved teen sitcom "Zoey 101" (2005–2008) and its sequel film "Zoey 102" (2023), as well as Noreen Fitzgibbons in the ongoing Netflix romantic drama series "Sweet Magnolias" (2020–present). Notably, she is also recognized as the younger sibling of renowned singer Britney Spears. Demonstrating her musical abilities, she debuted as a singer with the release of "How Could I Want More," the lead single from her country music EP titled "The Journey" (2014). Additionally, in 2015, she garnered songwriting credits for Jana Kramer's certified Platinum single "I Got the Boy," a song she had penned during writing sessions in Nashville for her 2013 EP.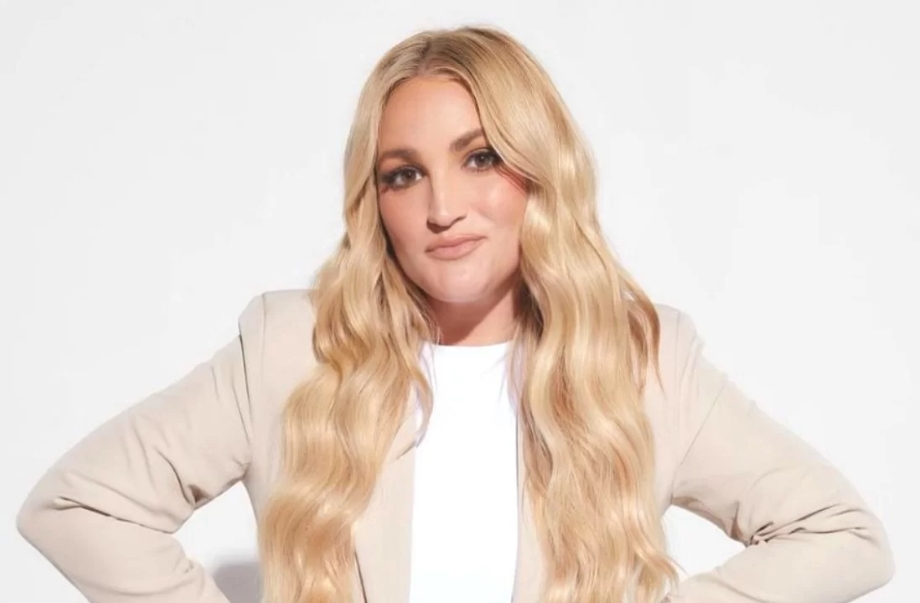 Casey Aldridge, known for his engagement with actress and singer Jamie Lynn Spears, has largely stayed out of the spotlight after their high-profile relationship. However, he has faced legal trouble, including arrests for drug possession in 2019 and burglary charges in 2020. Currently, he seems to be keeping a low profile, with a private Instagram account. He remained silent during Britney Spears's conservatorship trial, and it's uncertain how often he sees his daughter, Maddie.
Let's discuss Facts you need to know about Casey Aldridge, Jamie Lynn Spears's Ex-Fiancé
Casey Aldridge was engaged to Jamie Lynn Spears
Casey Aldridge, who was dating Jamie Lynn Spears for two years, got engaged to her on March 25, 2008. Jamie Lynn Spears, the younger sister of pop star Britney Spears, announced her pregnancy with Casey Aldridge's child in a December 20, 2007 interview with OK! Magazine when she was 16 years old, and Casey was 18. The engagement between Casey and Jamie Lynn Spears lasted from March 25, 2008, to December 27, 2009.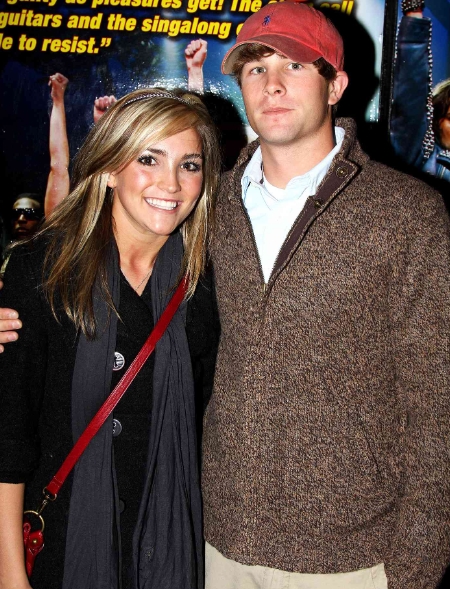 He and Jamie Lynn Spears had a daughter named Maddie
He and Jamie Lynn Spears welcomed their daughter, Maddie Briann Aldridge, into the world on June 19, 2008. Prior to the birth, it was publicly revealed on December 20, 2007, that Jamie was pregnant with their first child. After the arrival of Maddie, the couple made the decision to raise and care for their child together, even acquiring a separate home in May 2008, located in Liberty, Mississippi.
He played baseball and football in high school
During his high school years, Casey Aldridge was actively involved in sports and played both baseball and football. He showcased his athletic abilities on the baseball field and the football field, participating in these two sports with enthusiasm and dedication. Casey's passion for sports not only allowed him to develop physical skills but also taught him valuable lessons in teamwork, discipline, and sportsmanship. As he balanced his academic pursuits with his athletic endeavors, Casey Aldridge's involvement in baseball and football became an essential part of his high school experience, shaping him into a well-rounded individual.
He had a near-death experience
In 2009, Casey Aldridge faced a harrowing near-death experience when he was involved in a severe car accident. The incident occurred when his pick-up truck crashed, putting his life in grave danger. The impact of the collision was significant, and Casey had to endure a life-threatening situation as a result of the crash. This traumatic event served as a profound reminder of the fragility of life and the unpredictability of circumstances. It undoubtedly left a lasting impact on Casey, reshaping his perspective on life and instilling a newfound appreciation for each precious moment.
He is from Mississippi
Casey Aldridge hails from Mississippi, a state known for its rich cultural heritage, diverse landscapes, and warm hospitality. Growing up in the heart of the South, Casey may have been influenced by the region's traditions, values, and close-knit communities. Mississippi's history, marked by both challenges and resilience, might have shaped Casey's character and perspective on life. Whether through its scenic beauty, flavorful cuisine, or vibrant music scene, Mississippi has undoubtedly played a part in forming the roots of Casey Aldridge's identity.